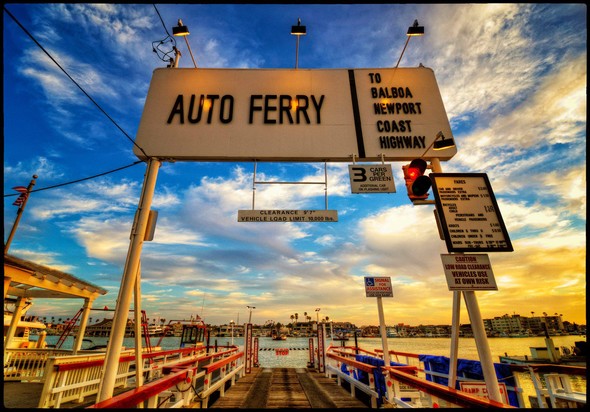 Our Mission Statement:
"Hold true to each and every client's best interests by knowing their entire situation, and only then offering the best advice for their specific set of circumstances."
An overview of basic Social Security rules and options that are often misunderstood, whether workers are looking forward to claiming benefits in 1 or 30 years.

In addition to setting aside pre-tax income to pay current and future medical expenses, an HSA could play an important role in your long-term retirement strategy.

Association health plans may enable small businesses to save money, but how do AHPs compare to small-group health insurance?

Concerned about the costs of long-term care? Discover two strategies that combine life insurance coverage with LTC benefits.