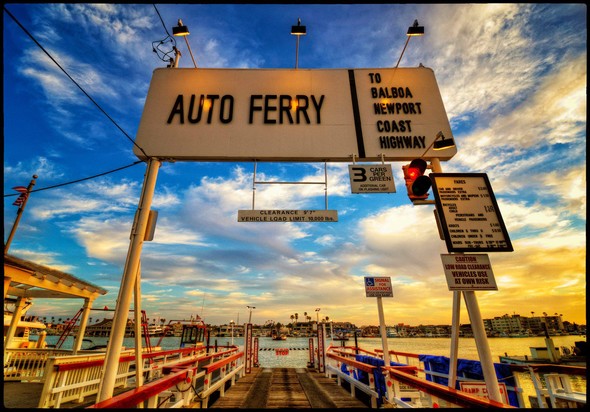 Brosnan & Associates Financial & Insurance Services, LLC
Our Mission Statement:
"Hold true to each and every client's best interests by knowing their entire financial and insurance picture, and only then offering the best financial* and insurance advice for their specific set of circumstances."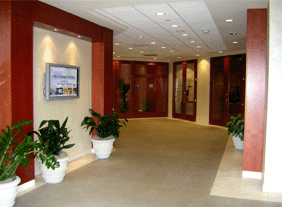 Several ideas that could help you save more without making major changes to your current lifestyle.

The road to a comfortable retirement is full of risks, and they don't end when you stop working.
How much life insurance would you need to produce a sufficient income stream for your family?

Use this calculator to estimate the cost of your child's education, based on the variables you input.

Use this calculator to estimate how much income and savings you may need in retirement.